Acme Aero is the sister company of The Speed Company, Inc., which was formed in 2004 by Matt McSwain. The Speed Company used experience gained from Roush Racing, PPI, and Penske Racing to focus on suspension design, development, building, prepping, and maintaining race cars throughout many series and divisions. 
Having worked with the "Big Three" of automotive manufacturing, The Speed Company was approached by an aircraft manufacturer in 2012 to produce wings and components for a new airplane. Realizing the company needed a partner with management and sales experience, Matt approached his good friend from church, Eric Robinson, who was in corporate management at the time. 
And so began Acme Aero.
Acme's focus was to facilitate design and manufacture aircraft fixturing, components and suspension just as it has done for the automotive racing industry.
From our conception, we at Acme Aero pride ourselves on the ability to solve problems with innovative and durable solutions. Whether it be a complete suspension system for tailwheel-style aircraft or a custom gear for a UAV, Acme Aero is able to leverage our talents and manufacturing capabilities to create a quick, cost effective and high performing products all made in house.

Proudly owned and operated by veterans, Acme is proud to facilitate all manufacturing and assembly in the United States. As avid and certified pilots, Acme provides a one-stop shop from the concept phase, to the research and development, to testing, and eventually the production of each of our cutting-edge products.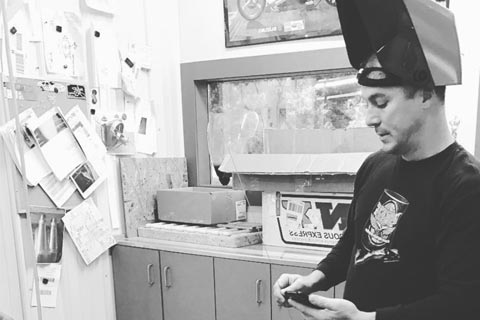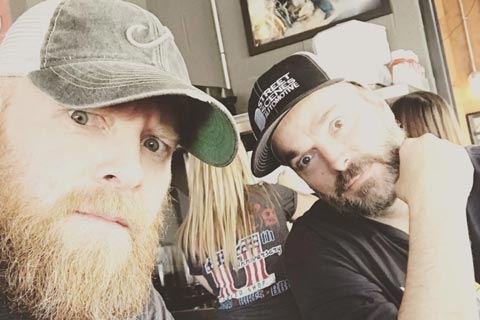 WE LIVE IT EVERY DAY.
BUILDING SUCCESS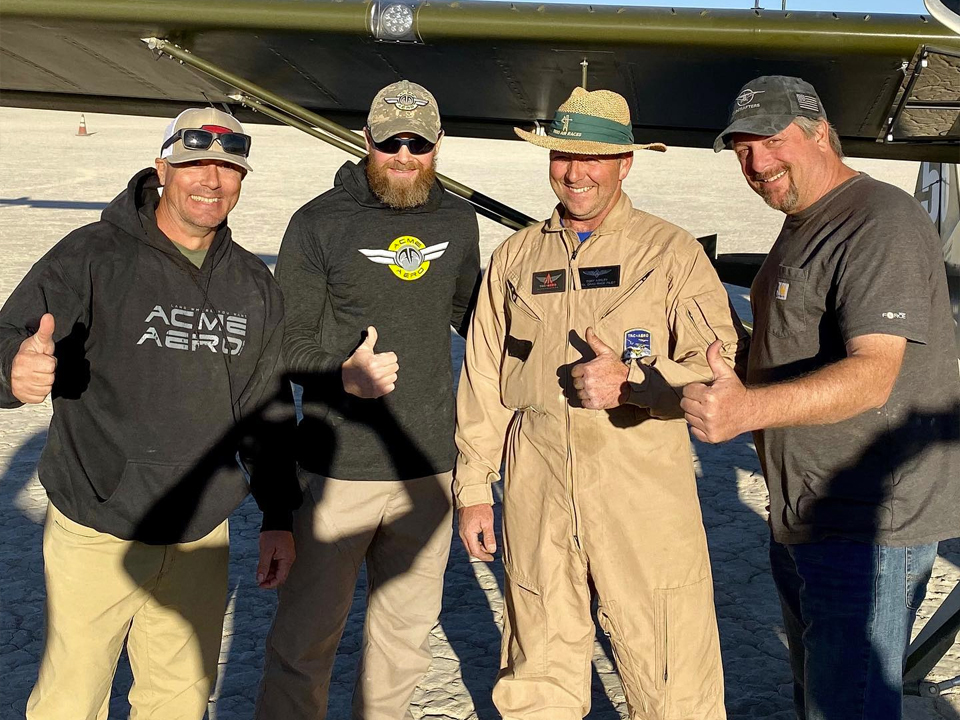 Acme and its team have amassed a combined 108 NASCAR, off-road, road course, and late model wins and poles, along with two NASCAR championships, two Valdez STOL championships, and two STOL Drag championships. 
We strive for winning performance in every product we design and build.
We pride ourselves on proven ability to take concept through the stages of design, development, FEA analysis, complete prototyping, destruction testing, in-house manufacturing, assembly and fulfillment.